At Lakeside we're putting a lot of effort into providing you with quality and choice. Quality homes are warm, comfortable and healthy to live in. They also cost less to maintain and run. Providing a variety of housing styles and plans makes it easy to find the right home for your age and stage of life, in the price bracket you can afford. Get to know our builder partners who have new homes coming to Lakeside on the For Sale page.
More affordable homes
At least twenty percent of the homes at Lakeside will be Colab Series homes which we make available to eligible buyers at a predetermined price cap. To date that cap has been $650,000. You can find out more about Colab Series homes, and whether you're eligible, here.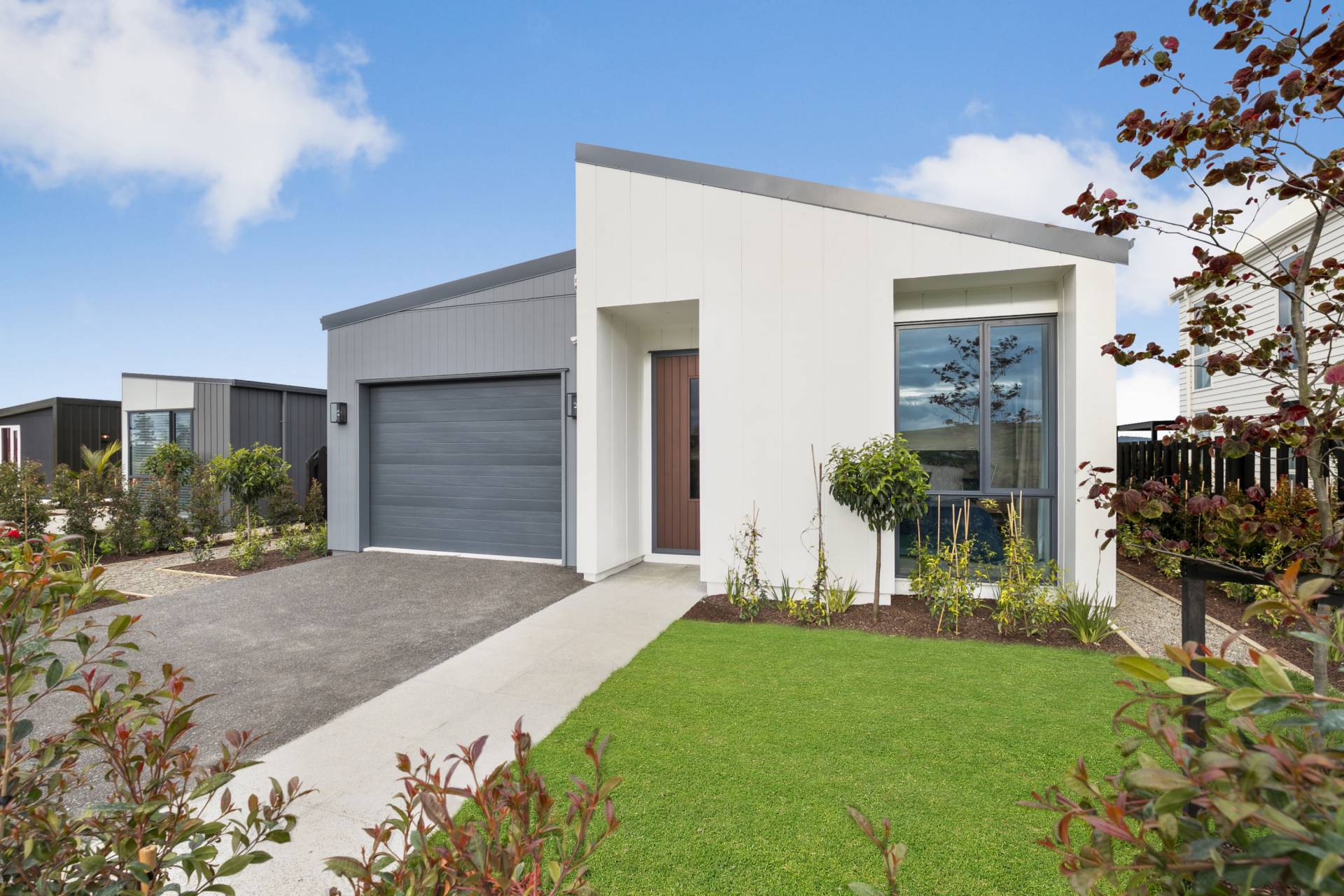 Easier on the planet and your pocket
The new homes being built at Lakeside will meet high sustainability measures that go beyond what is required by the Building Code.
These measures include:
insulation and double glazing above the Building Code – makes homes warm and less expensive to heat

houses are designed to take advantage of the sun to create living spaces that are warm and light wherever possible

energy efficient lights

water efficient showers, toilets and taps